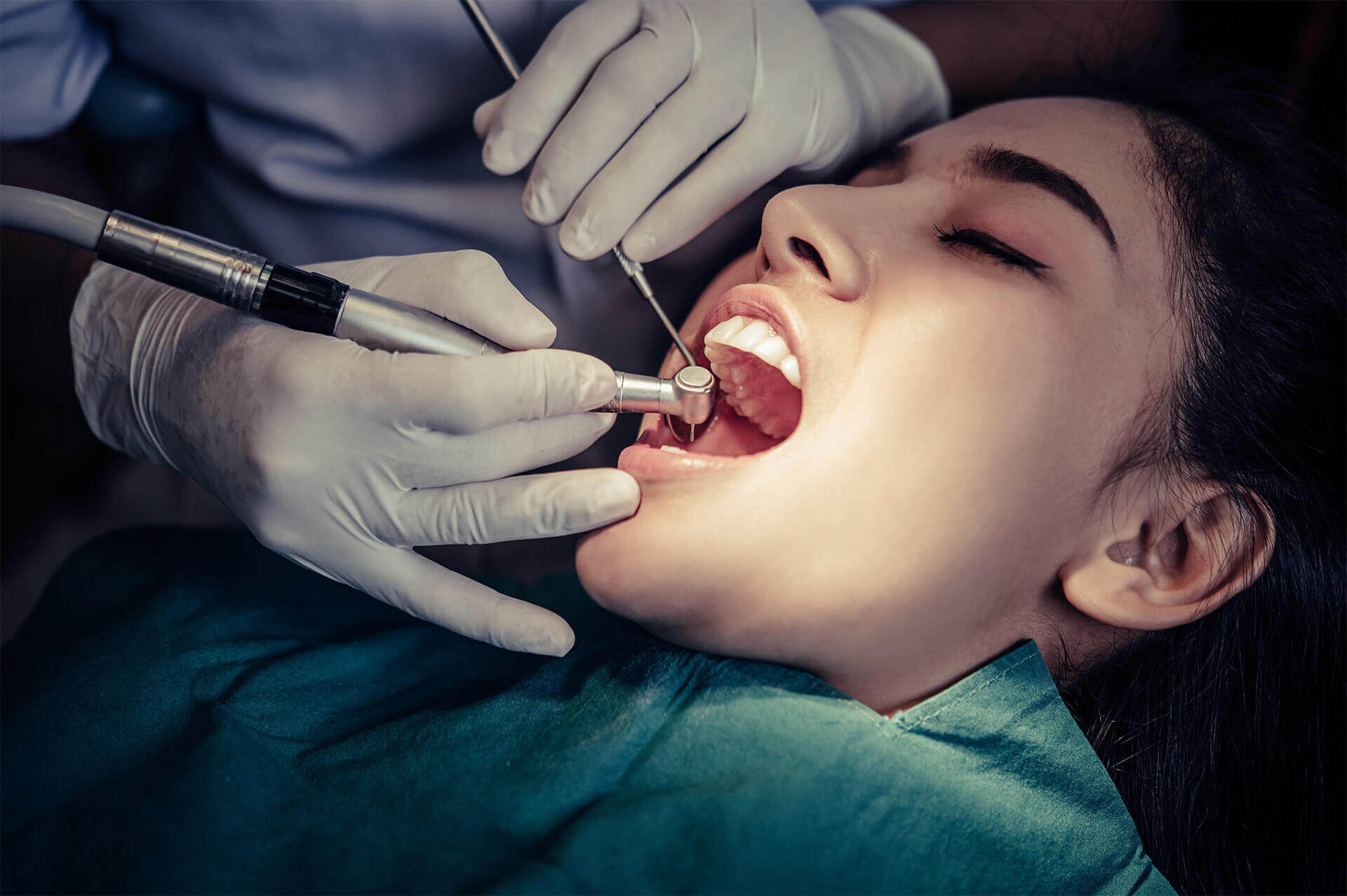 slider1
Contact your trusted Dentist in Ivanhoe for a healthy and beautiful smile
slider1
Get a healthy and beautiful smile at your trusted Ivanhoe Dental Clinic
slider1
Healthy Teeth for a Beautiful smile
Book an Appointment with your trusted Ivanhoe Dentist for a healthy and beautiful smile
Book an Appointment with your trusted Ivanhoe Dentist for a healthy and beautiful smile
Dentist Ivanhoe: Providing Exceptional Local Dental Care and Expertise
Welcome to Prodental, trusted Dentist Ivanhoe residents go to. Our dental clinic is devoted to protecting your oral health and restoring your radiant smile.
We firmly believe that nothing you wear is more important than your smile, and as a leading Dentist in Ivanhoe, we are dedicated to providing exceptional care.
Prodental is equipped with the latest technology for dental procedures and places great emphasis on delivering the finest patient care.
We are grateful for the opportunity to look after your oral health and enhance your smile, and we eagerly anticipate serving you!
Why Choose Us?
Visiting the dentist should be a comfortable experience and Prodental Melbourne puts your needs first. No two patients and their needs are the same, which is why we provide the utmost care to all our patients.
No More Anxiety About Visiting the Dentist
Are you anxious about visiting the dentist? We get it! and we strongly believe it should be addressed appropriately to protect patients' mental well-being during dental treatment. This is why our philosophy is that a gentle dentist can put all fears at ease. We pride ourselves on delivering exceptional dental care in a comfortable environment and offering non-invasive sedation options including: Nitrous Oxide (Laughing Gas) and Oral Conscious Sedation. Try one of these options with us and see the difference!
Payment Plans Tailored to Your Needs
We want everyone to have access to affordable dental treatments, which is why Prodental accepts all health care funds and private health insurance services. We also offer Bulk Billing for children's dental treatments, as well as payment plans to help you get treatment now and pay it off in instalments.
Highest Standard of Infection Control
Following all health and safety standards, Prodental adheres to all infection control procedures from the DHHS and ADA. Our clinic is meticulously cleaned and sanitised each day and patient chairs are properly cleaned once a patient's treatment is finished.
Experienced Dentist and Using the Latest Technologies
Our dentist has been a renowned dentist for 20 years, and her experience has helped transform the smiles of many patients in different parts of the world. Now at Prodental clinic, we are offering our services to patients around Ivanhoe and surrounds in a state of art clinic. Fitted with the latest in technologies, Prodental clinic offers cosmetic and general dentistry that will result in beautiful, long-lasting smiles.
Convenient
Prodental's location is in Ivanhoe, VIC next to Darebin train station which makes it a convenient location for many to visit. We are open a wide range of hours to suit your needs, including weekends so you're always able to see us when you need to. Getting in contact is easy: over the phone, via email, or book an appointment through our website.
Our Dental Services
Your dental journey with us all begins with an initial consultation that allows you and us to gain an insight into your dental needs and desires.



Need a Doctor for a Check-up?
JUST MAKE AN APPOINTMENT
We strongly believe that every patient deserves the very best and gentle care during their visit. Our brand-new, fully equipped clinic in Ivanhoe will welcome at you every visit.